Start Date

19 November 2015

Time

7pm to 9pm

Location

Leeds, UK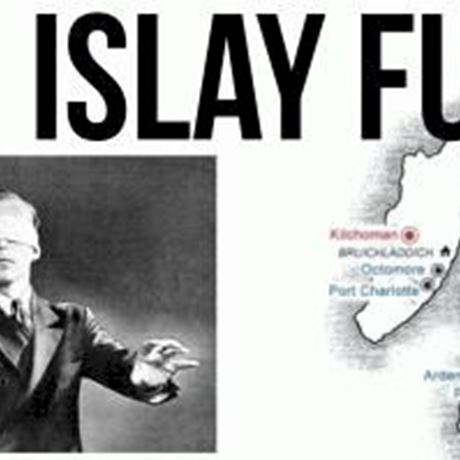 Islay is an island literally swimming in whisky. Just over 3000 inhabitants and 8 distilleries. Do the maths. Seriously, whisky is the island's life blood and the whiskies that emanate from there are full of character… be it the salty, briny style of Bunnahabhain, or the rich, spicy peat of Lagavulin – it's undeniable that this small island is home to some of the most iconic whiskies ever to emerge from Scotland, or the world.

As in previous years this tasting will be served up 'blind' and no, that doesn't mean blindfolds like the Pepsi challenge. This simply means that we only reveal the whiskies after they have all been tasted. We do this to level the playing field, and once all the marketing gumpf and any preconceptions are removed you often find some surprising results…

As usual you won't be tasting these whiskies alone, as you'll be in the company of fellow whisky folk and of course one of our whisky experts, who will be on hand to entertain and enlighten you in the ways of the dram.

Our final and perhaps most anticipated series of 2015.
Address

David Street Cafe
Water lane
Leeds
LS11 5WD
UK

Phone

01904410841