Whisky Squad #119 - 10 x 10
Special event Special event
Start Date

02 December 2015

Time

19:30-21:30

Location

London, UK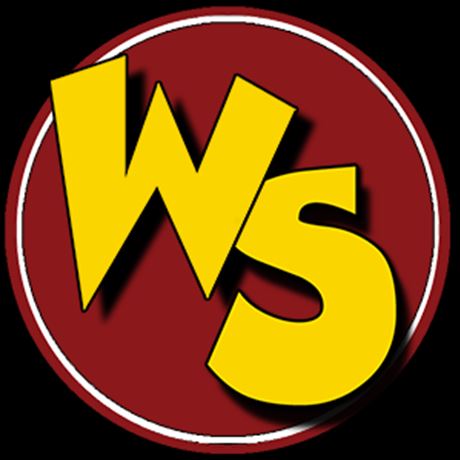 It's getting towards the end of the year and we've been looking at the bottles on the Whisky Squad shelf – it's time to kill a few of them.

We'll have 10 whiskies on the mat, although with smaller pours than usual so that we can walk out at the end. There'll be some old favourites, some new, some from Squad's past, some from the stash – all we know, is that we'll have some great whisky to drink.

Please note, that due to seasonal shenanigans, this is on the first Wednesday of December, rather than our usual Thursday.
Address

Salt Bar
82 Seymour Street
London
W2 2JB
UK