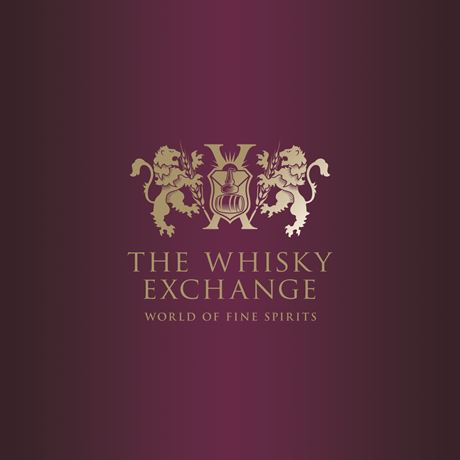 The Whisky Exchange is the No.1 specialist retailer of whisky and other spirits online, serving thousands of satisfied customers every week.
thewhiskyexchange.com currently stocks over 2,500 whiskies, of which about 1,900 are single malt Scotch whiskies, with 200 Bourbons available and the remainder being made up of blended Scotch, grain, Irish, Japanese and other whiskies from countries including Wales, South Africa, India, Sweden and Australia.
In addition there are over 275 rums, around 200 vodkas, over 300 Cognacs/Armagnacs, 100 gins, 120 tequilas and over 400 specialist liqueurs to choose from.
In all, something in the region of 5,000 products are active on the site and available to order online at any given time, and this number is increasing as the site continues to stock the best of the thousands of new products released each year.
In addition to the website, The Whisky Exchange also operates a retail shop at Borough Market, which has one of the biggest collections of whiskies and fine spirits in the country.
Phone

+44 20 8838 9388

Website