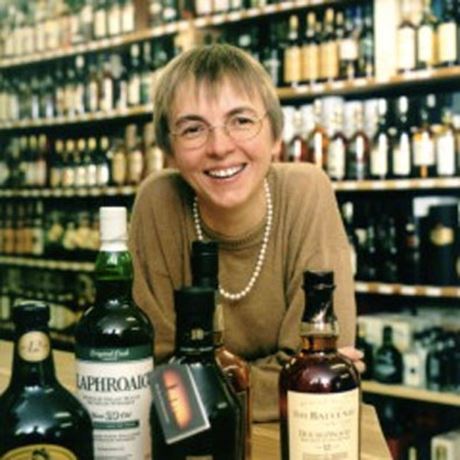 The Whisky Store is one of the most comprehensive online German whisky retailers with a variety of expressions ranging from affordable blends through to luxury malts and independent bottlings.
Founded by Theresia Lüning in 1993 following a trip to Scotland, The Whisky Store specialises in single malt Scotch, Bourbon and Irish whiskey, although it also stocks bottlings from other regions as well as whisky accessories such as glasses, water jugs and books.
The store can be found at www.whisky.de, which also houses a forum, whisky guide and video blog.
Phone

+49 8801 302 0000

Website