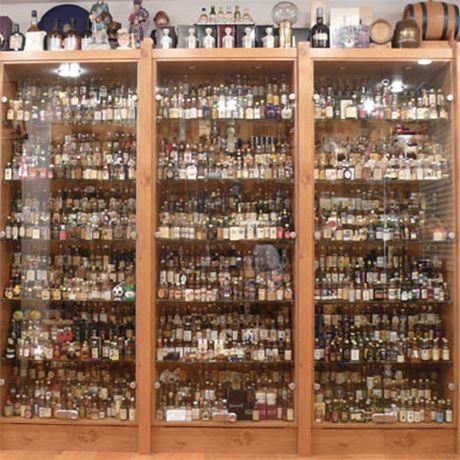 Founded by Thomas Krüger, whisky collector and owner of Krügers Whiskygalerie in Rendsberg, Germany, whiskyauction.com has become a hub for collectors to buy and sell bottles online.
Having partnered with Klaus Rosenfield, founder of chronoauction.com, Krüger launched whiskyauction.com as a place for whisky collectors to come together, and already has bidders from around 70 countries worldwide using the site.
Monthly auctions see bottlings from across Scotland and the rest of the world exchanged between users, with past results available on the site.
Phone

+49 4331 56564

Website