Golden Decanters Profile
Golden Decanters is an independent bottling company based in Perth that specialises in creating luxury expressions for high net worth individuals.
The business is the brainchild of former fine wine broker Julia Hall Mackenzie-Gilanders, and fishing trip organiser Ann Medlock, who noticed increasing demand for unique single malts from collectors who were tired of 'tartan and twee'.
Despite its prospective clients' supposed weariness for traditional Scottish iconography, the first four whiskies released by Golden Decanters were given names that reflected traditional Scottish outdoor pursuits – the High Drive (a 1989 vintage 26-year-old Bowmore); the Tightline (a 1981 34-year-old Glenlivet); the Golf Widow (a 1993 22-year-old Auchentoshan) and the Highlander (a 1996 19-year-old Ben Nevis). The expressions were released as a set of four 70cl bottles designed by Scottish agency Timorous Beastie, priced at £7,250.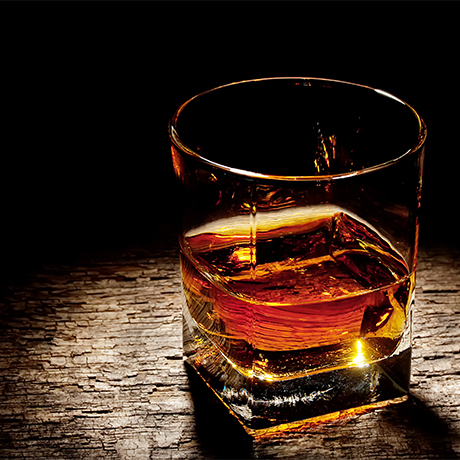 Golden Decanters History
Hall Mackenzie-Gilanders and Medlock founded Golden Decanters in 2015, but took two years to source and bottle the whiskies for the company's inaugural range.
Golden Decanters' first four bottles were eventually released in October 2016, and the business plans to release further collections 'once further sourcing of single cask malt whiskies has been completed'.
Contact
Phone

+44 (0) 7734 438 886