The Glenlivet Distillers Profile
At the time of its formation, The Glenlivet Distillers Ltd commanded nowhere near the production capacity of the industry's leading distillers, companies like the DCL, Hiram Walker and William Grant & Sons. What it did have was a portfolio of five distilleries with world-renowned reputations for producing high quality whiskies.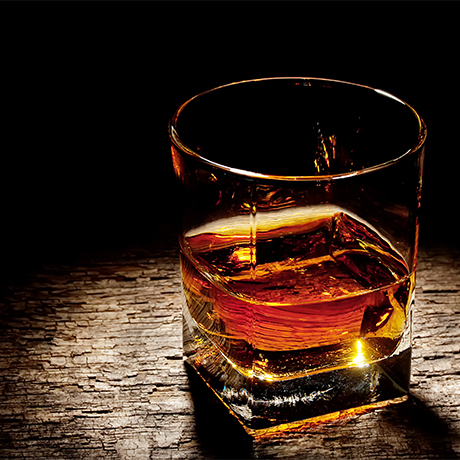 The Glenlivet Distillers History
The firm was formed in 1970 through the merger of The Glenlivet and Glen Grant Distilleries Ltd, Longmorn-Glenlivet and Edinburgh blender Hill, Thomson & Co, and amalgamated the Glenlivet, Glen Grant, Caperdonich, Longmorn and BenRiach distilleries under one umbrella.
Almost immediately after its formation the group embarked on a heavy investment spree in its operations, including the Newbridge bottling and blending plant it acquired through Hill, Thomson & Co. After just three years it had increased its production capacity by 58%.
In 1977 the company was acquired by Seagram Distillers, which was itself sold onto French drinks group Pernod Ricard in 2001. The Glenlivet Distillers Ltd was eventually disbanded, with the Glenlivet and Longmorn distilleries joining Pernod's Chivas Brothers arm, BenRiach sold to former Burn Stewart director Billy Walker and Caperdonich closed.
The company was sold off to Italy's Gruppo Campari along with its last remaining operation – Glen Grant distillery – in 2006, and renamed Glen Grant Whisky Co. Ltd. It was eventually dissolved in 2011.