Glenbughty distillery
Lowland Single Malt Scotch Whisky
Also called Phingask, this was quite a successful distillery that lasted nearly half a century just west of Fraserburgh, a fishing town on the very north-easternmost corner of Aberdeenshire.
Glenbughty was a near-neighbour of Fairney Glen and stood beside a burn that flowed north into the so-called Phingask Shore and the North Sea. It also stood close to the B9091 Fraserburgh-Sandhaven road. Current maps show Glenbughty Cottage sitting on or close to the distillery site and Phingask Farm is a short distance to the west. For all the distillery's relatively long existence, no information on the buildings, stills or whisky is available.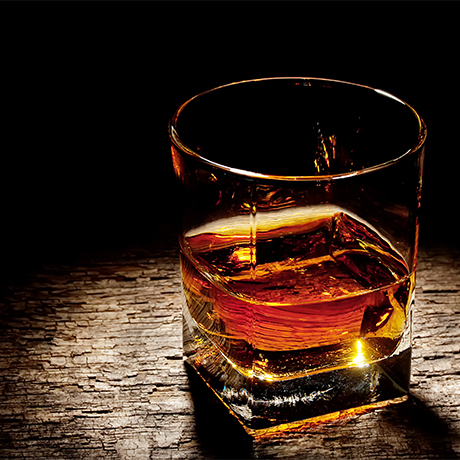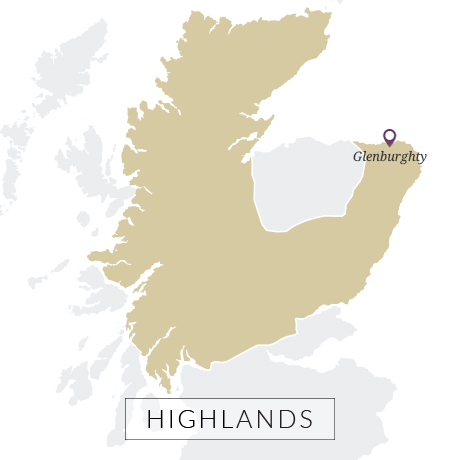 Region

Highland

Production type

Single malt

Distillery Status

Demolished

Previous names

Fraserburgh
Phingask
Glenbughty History
Glenbughty distillery was originally licensed to Craigen, Brebner and Co. in 1825, which operated until 1830 or slightly later. By 1833 it was operating under the name Glenbughty Distillery Co. (Craigen Brebner and Co.), but in the following year the company was dissolved. Regardless, it still continued under the same name until 1836, when six partners in the firm left. However, distilling lasted under the Craigen Brebner and Co. banner, and Glenbughty was quoted as operating in 1851. The company was again named Glenbughty Distillery Co. the following year, but sadly distilling had ceased by 1860 and the site was 'disused' by 1871.
Timeline
1825

Glenbughty distillery is opened and licensed to Craigen Brebner and Co.

1833

The site is licensed to Glenbughty Distillery Co. (Craigen Brebner and Co.)

1834

Glenbughty Distillery Co. (Craigen Brebner and Co.) is dissolved, but distilling continues under same name

1836

Glenbughty resumes distilling under Craigen Brebner and Co.

1852

The company is renamed yet again as the Glernbughty Distillery Co.

1860

Glenbughty is listed as no longer operating

1871

The distillery and its buildings are noted as 'disused'
Contact
Address

Phingask Shore


Watermill




Fraserburgh




United Kingdom
See also
Distillery

An obscure distillery in Aberdeenshire, operating from 1828 to 1830.