La Réserve Profile
The small La Réserve chain of London wine shops produced, for a short time, its own range of single malt whiskies under its own label. Appearing briefly during the 1990s, the series was bottled for the shops by Murray McDavid – both of which were co-owned at the time by Mark Reynier and Simon Coughlin who went on to acquire and reopen Bruichladdich distillery on Islay.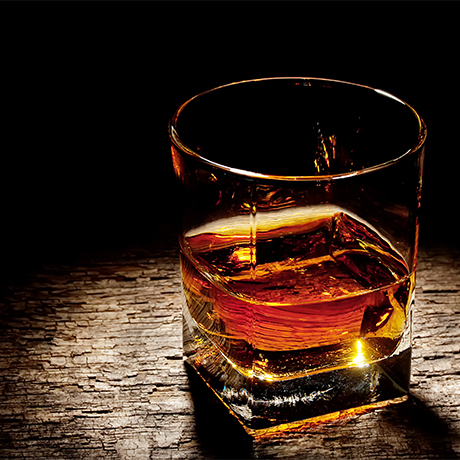 La Réserve History
Mark Reynier and Simon Coughlin established the La Réserve wine merchant in London in the 1980s, eventually operating five stores in Knightsbridge, Marble Arch, Fulham, Hampstead and Belgravia. In 1996 Reynier and Coughlin partnered with Gordon Wright, owner of Springbank distillery in Campbeltown, to found independent bottler Murray McDavid. The La Reserve label was released as an exclusive series for the wine shops soon after.
La Réserve went on to purchase London wine and spirits merchant Milroy's of Soho in 2002, but was itself sold to the larger wine group Jeroboams in 2004.