Kingsbury Wine & Spirits Co Profile
Since its foundation, Kingsbury Wine & Spirits Co. has been committed to sourcing and bottling non-chill-filtered single malt Scotch whiskies, all of which have been selected primarily for the Japanese market by owner Katsuhiko Tanaka with assistance from Springbank distillery's Gordon Wright.
In its early years, Kingsbury's whiskies appeared under a variety of different label designs, with some featuring the Eaglesome name – a subsidiary of Springbank owner J&A Mitchell that oversaw Kingsbury's bottling.
Following a redesign, Kingsbury's labels now adopt a more consistent, stenciled format across three main series: Cask Strength (aka Kingsbury Gold), Limited Edition (aka Kingsbury Silver), and The Selection.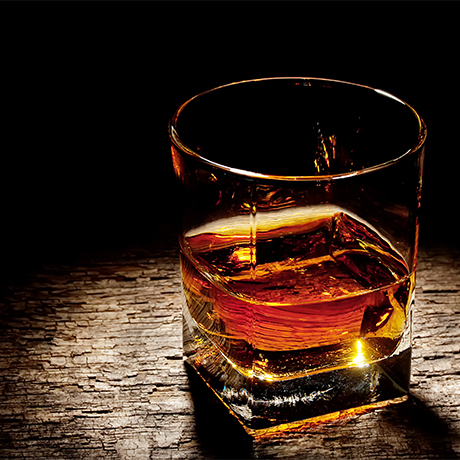 Kingsbury Wine & Spirits Co History
Independent bottler Kingsbury Wine & Spirits Co. was founded in Aberdeen in 1989 and incorporated in 1992 by Katsuhiko Tanaka, president of Japanese importer Japan Import System Co. Ltd.
Initially much of the stock was sourced from the likes of Cadenhead (which had been acquired by J&A Mitchell in 1972) and Douglas Laing, however as independent bottling took off and the demand for high quality, aged single malts increased, stocks were sourced from a wider variety of brokers and private cask owners.
Tokyo-based Japan Import System Co. was itself established in 1956 as a liquor store in Tsukiji by Tanaka's grandmother, and evolved into a wine and spirits importer with a focus on 'authentic liquors which represent their terroir', including single malt Scotch, Cognac and agricole rum.