Dram House Associates Profile
Dram House Associates was established in 1995 by John Milroy, co-founder of London's landmark whisky merchant, Milroy's of Soho.
Milroy founded the venture as a holding company to produce the Frisky Whisky range of single malts, which included bottlings from Caol Ila, Glenlivet and Craigellachie.
The bottlings won a Harper's Design award in 2011 for their striking packaging, which featured detailed information about the whiskies as well as 'portals' to see the whisky's colour without removing it from the box.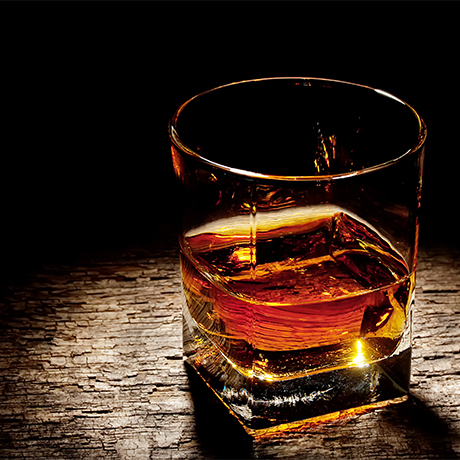 Dram House Associates History
The company was established in 1995 after the Milroys sold their landmark whisky shop in Soho. The first expression bottled under the Frisky Whisky range came in 2008 but had ceased by 2012.
The following year the company and Frisky Whisky brand name was purchased by Sukhinder Singh, director of online retailer The Whisky Exchange, primarily for Dram House Associates' bonded stock.