Pointers Profile
Pointers of London & Edinburgh's primary business was in the 'manufacture of ceramic household and ornamental articles', selling a variety of small items of fine china including tankards, mini mantel clocks, jugs, and whisky decanters.
The firm's products typically showed scenes of countryside locations and activities. A series of commemorative decanters containing Scotch whisky have been released, commemorating notable events such as the 80th birthday and Diamond Jubilee of Queen Elizabeth II, as well as a number of historic triumphs in Scottish football.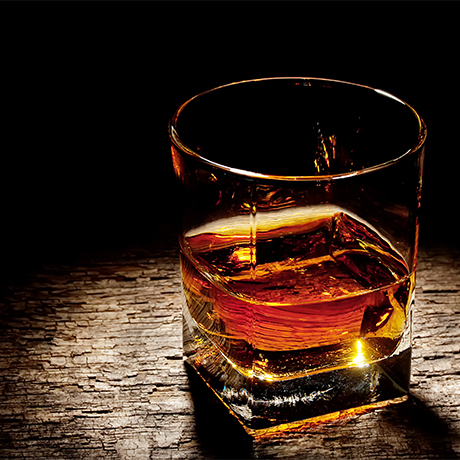 Pointers History
Pointers of London and Edinburgh Ltd, registered in Crawley, was incorporated on 10 September 1973 and was run, in part, by the Priest family. The final accounts were filed in 2002.
On 1 August 2007, the company was revived with a Staffordshire address, under the stewardship of the Spencer family, but was dissolved three years later.
Pointers was revived once again in September 2010, but was disbanded for the last time in October 2014.