Regis Whisky Mad Profile
Founded by former bar manager Regis Lemaitre, Regis Whisky Mad is a whisky consultancy and that organises and hosts a variety of whisky events.
In 2009 the company selected three casks of single malt Scotch to bottle under its own label. The exclusively Sherry cask-matured range was designed to suit a range of budgets, and included a 16-year-old Linkwood distilled in 1992, a 22-year-old Tullibardine distilled in 1987, and a 40-year-old Springbank distilled in 1968. The range followed the success of a Glenrothes 2000 that had been bottled in 2007.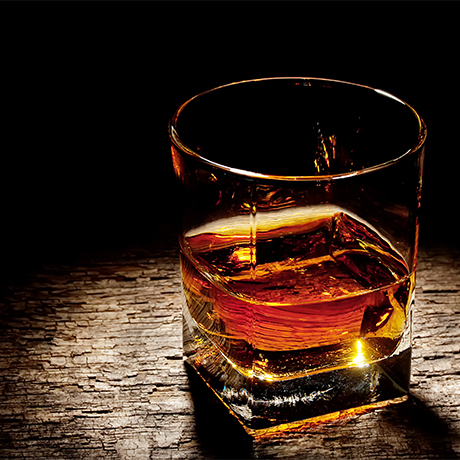 Regis Whisky Mad History
Regis Whisky Mad was founded in 2006 by Frenchman Regis Lemaitre, who acquired his knowledge and passion for Scotch whisky during many years' experience managing bars at The Old Course Hotel, St Andrews and The Gleneagles Hotel, Auchterarder.