C&S Dram Collection Profile
With a company philosophy based on simplicity, straightforwardness and value for money, independent bottler C&S Drams releases expressions with minimal packaging and marketing budgets.
Owned by Andrea Caminneci and based in Meckenheim, Germany, C&S bottles whisky under several labels: Dram Collection (core range of cask strength, single cask malts); Dram Good (younger single malts), Dram Senior (each at least 20 years old), Dram Regional (50cl vattings of at least three casks with a focus on regional style) and Dram Exceptional (unique luxury malts, of which only one has been bottled so far – a 1972 40-year-old Glenglassaugh in 2013).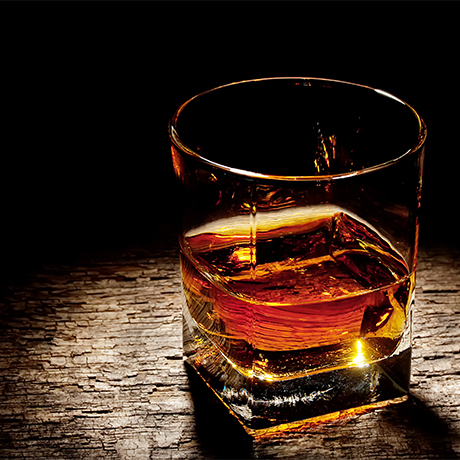 C&S Dram Collection History
Caminneci founded C&S in 2005 which began bottling its own whisky under the 'Dram Collection' series in 2007. With contacts in Scotland like Brian Morrison – formerly of Morrison Bowmore – it was able to soon source some high quality casks.
In 2010 the series 'Dram Senior' was added to the range, followed in 2011 by 'Dram Regional' and 'Dram Exceptional' in 2013. The company continues to release under all the C&S labels and the bottlings are available from specialist retailers, primarily in Germany.