Feinkost Reifferscheid Profile
Feinkost Reifferscheid is a delicatessen and whisky shop based on Mainzer Strasse in Bonn, Germany, owned by husband-and-wife team Bärbel and Lutz Reifferscheid. Among the usual deli products the store also stocks a wide selection of whiskies, including its own single cask bottlings under the Romantic Rhine, Endangered Drams and Dunyvaig Bay series. In 2014 the store also produced a limited edition, unnamed Islay single malt bottling to mark the result of Scotland's independence referendum, named The Scottish Referendum 45 vs 55. Its popularity led to three batches being produced.
Feinkost Reifferscheid founded and hosts a local whisky club called Friends of Single Malt Bonn.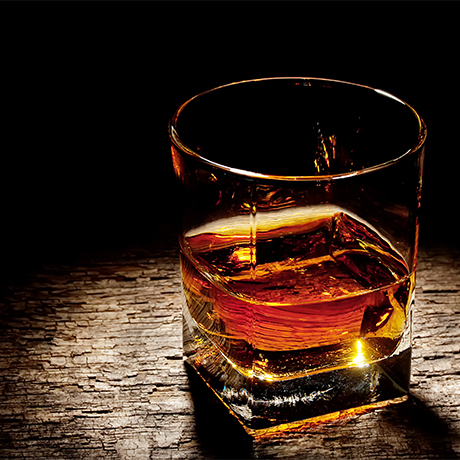 Feinkost Reifferscheid History
The company was originally founded around 1890 by the ancestors of Lutz Reifferscheid, who joined the family business in 1977. For decades the shop was primarily a delicatessen selling various imported foodstuffs, but began to stock whisky in 1993; it was bottling its own whiskies later that year. Feinkost Reifferscheid's earliest bottlings were presented with very basic, handwritten labels and included casks from Port Ellen, Glen Mhor, Dallas Dhu, Mortlach and Glenrothes.
In 2002 the company founded the Friends of Single Malt Bonn whisky club, which continues to this day, and as of 2010 has shifted its focus almost exclusively towards the sale of wine, whisky, cigars and fine spirits.
Contact
Address

Feinkost Reifferscheid




Mainzer Strasse 186




Bonn Mehlem




53179




Germany

Phone

+49 228 9 53 80 70