Dansk Maltwhisky Akademi Profile
There aren't many companies that can rack up a CV that includes importing whisky, hosting nationwide events, publishing four magazines a year and releasing not one, but two own-label Scotch whisky collections.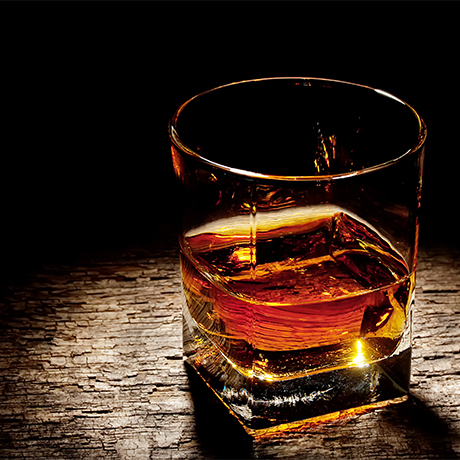 Dansk Maltwhisky Akademi History
Dansk Maltwhisky Akademi was founded in 1995 by Jens Tholstrup, former Glenfiddich brand ambassador, and Flemming Gerhardt-Pedersen. The company began by hosting tastings throughout Denmark and also published a quarterly magazine, Malten, which is still running today as a digital version read by over 650 subscribers in Denmark.
In the late 1990s, the business expanded and began importing whisky from Signatory and Blackadder. It remains the Danish importer for Signatory and Edradour, as well as Creative Whisky and John McDougall.
In 1999, the Dansk Maltwhisky Akademi released its first annual Scotch whisky bottling, sourced from Mortlach. Since then, the group has continued this tradition by releasing a different whisky each year, celebrating the year it was bottled.
Each release is bottled at 43% abv and features no more than 500 bottles. The labels are all designed by artist Alexander Blazon.
Then in 2005, the group introduced a new series of whiskies, designed to celebrate the annual WWW Falster event – a weekend-long whisky show held at Hotel Falster in Nykøbing Falster, Denmark. The first bottling was a 35-year-old Strathisla. Unfortunately, economic headwinds meant the collection came to an end with a 2010 Glenlivet bottling.
Today the company is operated by Suzanne and Flemming Gerhardt-Pedersen.
Contact
Address

Dansk Maltwhisky Akademi




Gl. Hovedvej 3




Rønde




8410




Phone

+45 8637 3311