Enjoy Whisky Profile
Enjoy Whisky was a German bottling label active between 2006-07 that bottled single cask malts in flask-style, dumpy bottles.
There has been no sign of any activity from this label in the past decade but it neatly represents the sort of whiskies that were commonly bottled in mainland Europe's whisky scene at this time. It was very much the last few years of whisky's 'age of innocence' before prices and awareness of rare whiskies increased dramatically and halted many small bottling operations such as this one by making bonded stock harder to access or find.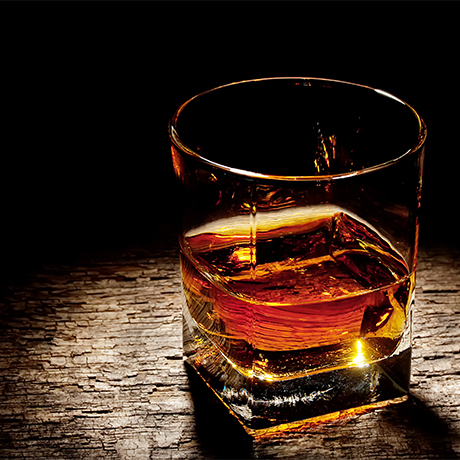 Enjoy Whisky History
The first bottlings from Enjoy Whisky were released in 2006, but business ground to halt just a year later.