Asta Morris Profile
Ingooigem-based Asta Morris is an independent bottler and importer owned and run by Bert Bruyneel, a Belgian whisky enthusiast and writer who contributes to the magazine Whisky Passion. Asta Morris' bottlings are notable for their neat, bubble style label designs that draw focus to the colour of the whiskies. They are generally single casks bottled without reduction, and are sold primarily through specialist retailers in mainland Europe as well as Japan, Hong Kong and, recently, Canada and Australia.
Asta Morris is also one of the few independent bottlers to have its own bottling of Chichibu. It also offers a unique brand of whisky-infused gin called Nog (No Ordinary Gin).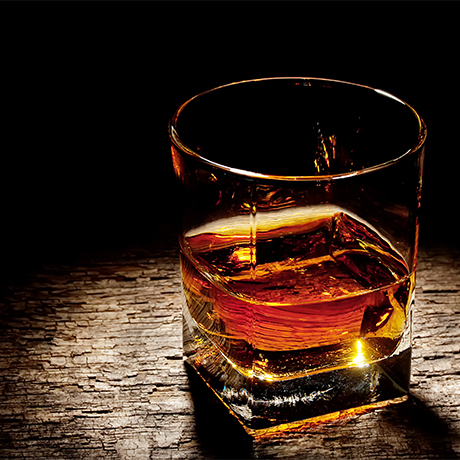 Asta Morris History
Asta Morris was initially started in 2009 as a private company for Bruyneel to use for his writing and tasting work. However, while visiting Benriach distillery in 2010 he fell in love with a 1975 cask sampled in the warehouse, and upon discovering he was able to purchase it, the contents of that Sherry hogshead became the company's first bottling. Its success gave Bruyneel the encouragement to seek out other casks and continue with other bottlings, which in turn led to his own range of whiskies.