Dalriada Whisky Company Profile
The Dalriada Whisky Company was a transient independent bottler with its registered offices at Lochranza on the Isle Of Arran. It did not release many bottlings but most were of a high quality and noted for their exuberant and artistic label designs. Almost all its whiskies were bottled under the Modern Masters label series at cask strength, with the exception of a short series of heavily peated, unidentified single malts.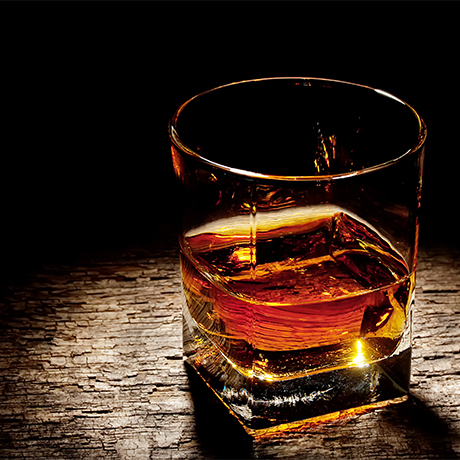 Dalriada Whisky Company History
The company was founded in 2003 under the directorship of Japan-based David James Roberts Croll and Noriko Kakuda Croll, who acted as both bottlers and importers. The majority of Dalriada's bottlings were intended for the Japanese market and were imported there directly.
The company had ceased bottling by the late 2000s and was eventually dissolved in 2015.