Streah Independent Profile
Streah Independent Bottling is a quiet company that selects and bottles limited quantities of single cask Scotch whisky.
The company has released one whisky to-date: a 6-year-old cask strength Port Charlotte, first distilled in 2001 and limited to 281 bottles.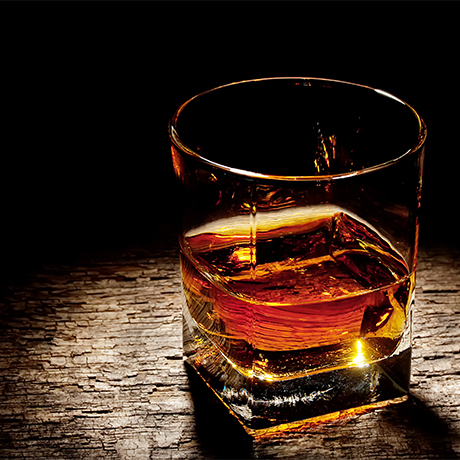 Streah Independent History
Founded in 2008, Streah Independent Bottling was named after the Scots Gaelic term for a glass of whisky. The word also came to refer to the assembly of a large group of people, also known as a 'round' due to the custom of sitting in a circle and sharing a drink.