Brachadair Profile
Brachadair is a small, family-owned bottler of single malt Scotch whisky with Belgian roots. While the company is committed to bottling whiskies that are non-chill-filtered and at natural cask strength, only a handful of expressions have been released.
Following its launch in 2012, Brachadair bottled a 1991 Braeval under its own label, alongside a Laphroaig 1998 and Arran 1996 which, due to time and cost constraints, carried the branding of its bottling partner AD Rattray. Two further expressions – a Clynelish and a Mortlach – were also released under Brachadair's own label in 2015.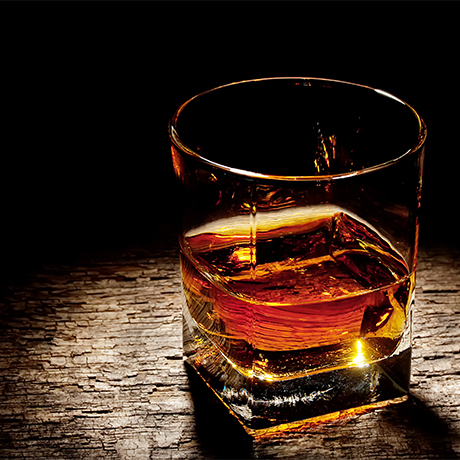 Brachadair History
Business analyst Patrick Vanderlinden founded Brachadair in 2012 with his two nephews, Cedric and Alexander, following an idea to establish an independent bottling business during his mother's 80th birthday party.
The following year Brachadair released three of its own bottlings before falling silent for several years. It eventually remerged in 2015 with a 1997 Clynelish, followed by a 1997 Mortlach.
With its excise and warehouses licenses now granted by the Belgian government, Brachadair will continue to bottle further casks in the near future.