Bond #1 Profile
Bond #1 was a pay-to-join members club operated by Whisky Magazine Japan, which offered single cask bottlings and exclusive releases and tastings to members.
Casks were selected by whisky writer Dave Broom – who was editor of Whisky Magazine Japan at the time. Among its releases were some early Karuizawa single casks which were extremely low in outturn, often as low as 30 bottles. These were seen as expensive at the time but now trade for thousands of pounds at auction.
Scotch whisky bottlings included expressions from Caperdonich, Clynelish and Longmorn, among others.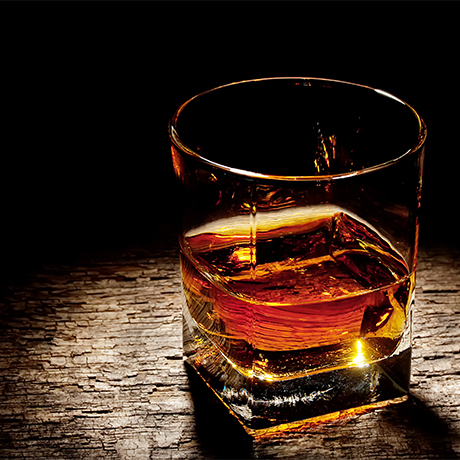 Bond #1 History
The club was set up in 2012 with a view to creating a premium members club. It was initially successful but as stock for exclusive bottlings became harder to acquire and more people joined expecting to easily acquire limited releases of rare and highly sought after whiskies, some discontent grew. Eventually the club was wound down in 2014.