George G Sandeman Sons & Co Profile
The 'House of Sandeman' is renowned for its Port, but in the past also blended and bottled Scotch whisky.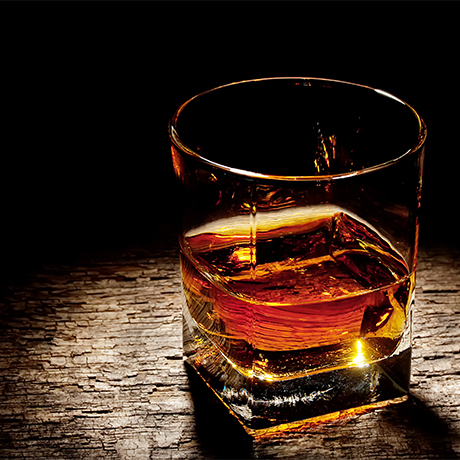 George G Sandeman Sons & Co History
Sandeman's dates back to 1790, when it was established by a youthful George Sandeman, who hailed from the city of Perth. He set himself up as a wine merchant in London and began to trade in Port and Sherry wines, making his fortune within a mere seven years. Today, the company is in the hands of the seventh generation of the Sandeman family.
The firm has used its distinctive mysterious silhouette of a caped figure in a flat-brimmed Spanish hat since 1928, and it has appeared not only on all of Sandeman's wine bottles since, but also figured on its blended Scotch whisky brands during the 1970s. These included NAS and 8-year-old variants, while earlier bottlings of Sandeman blended whisky used the strapline 'The King of Whiskies.'
Distilleries & Brands
Sandeman

Blended Scotch Whisky