Single Malt Waasland Profile
The Whisky Single Malt Club Wassland organises around eight tastings a year, as well as events such as 'Whisky meets the Blues'. It released special club bottlings in 2011, 2012, and 2014, which have been available to both members and the public to purchase through its website. Distilleries featured in these bottlings include Highland Park.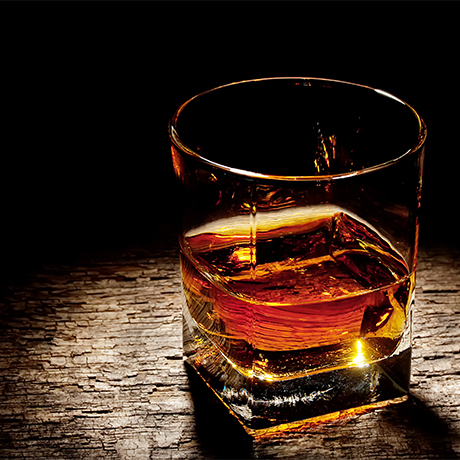 Single Malt Waasland History
Whisky Single Malt Club Waasland arose from the Single Malt Stekene Association, which was founded in late 2005 by two friends who shared a passion for whisky – Lucien Van Demme, manager of the Stekene Whisky Shop, and whisky enthusiast Didier Ivans.
The idea was to organise tastings and related events in clubs. In 2011, after several successive years, it was decided to establish a non-profit organisation and the name was changed to Whisky Malt Waasland VZW.
Contact
Address

Single Malt Waasland




c/o Whiskyshop Stekene


Brugse Heirweg 100a


Stekene




9190




Belgium

Phone

+32 9 346 98 20
See also
Independent bottler

Belgian drinks company that offers very occasional indie bottlings through its whisky shop.