Glen Scanlan Profile
Scotch Whisky
Glen Scanlan is something of a mystery as its owner claims the brand is 'decades old,' although evidence suggests it is a '70s child. The brand is currently available in over 70 countries and in a number of styles, namely as a 3-, 5- and 12-year-old blend, a 12-year-old blended malt, 12-year-old single malt and as a NAS peated blend. Other expressions that have been released include an 18-year-old blended malt and 30-year-old blend. The flavour group is light and fruity with sweet vanilla and traces of peat.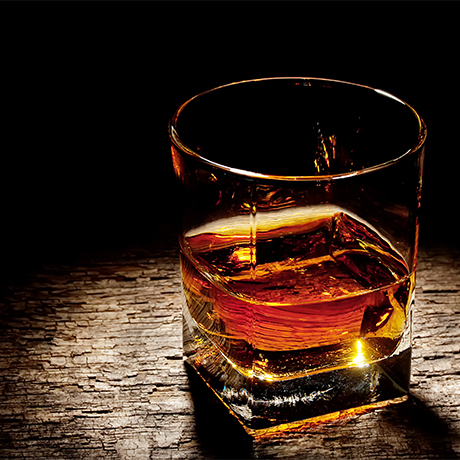 Production type

Blended malt
Blended Scotch
Single malt
Glen Scanlan History
Brands such as Glen Scanlan are the bedrock of the bulk export side of the Scotch whisky business. Only single malt is required to be exported in bottled form so HMRC-registered overseas companies with geographic indicator (GI) status can import vast quantities of the other forms of Scotch for bottling and onward distribution to supermarkets and own-label retailers.
Slaur International of Le Havre grew out of a 1972 merger and is a spirits and syrups wholesaler and distributor with a huge operation that supplies a large number of Europe's supermarkets. Glen Scanlan is its own-brand Scotch and is recording sales growth of 25% a year.
Owner