Tasgall Profile
Blended Scotch Whisky
Aware of the breath-taking prices of certain Scotch whisky blends over 20-years-old, Asda – the Walmart-owned UK supermarket – recently plunged in to this rarefied market with Tasgall. 'Sold anywhere else these whiskies would sell for £100s, so we are really proud to offer our customers stunning quality at an affordable price,' announced Asda's spirits buyer Dave Cresswell at the time.
A blend of Highland and Speyside malts with Lowland grain whiskies, Tasgall was noted as having rich oak tannins and a sweet butterscotch and spiced fruit flavour with a creamy texture and languid finish.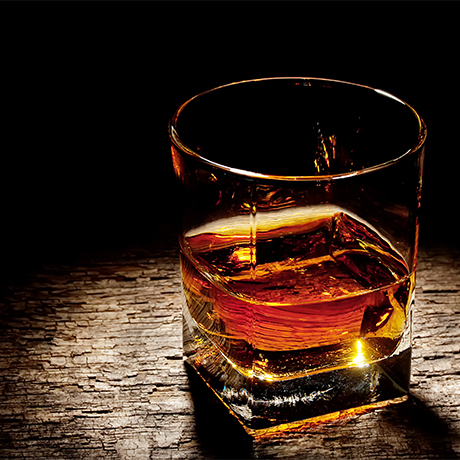 Production type

Blended Scotch
Tasgall History
The prices paid for old blends may have been one inspiration, but the lead taken by Aldi in 2011 may have been more on point. That year the German discounter created quite a buzz with a pair of single malts – Glen Marnoch and Glenbridge, aged for 24 and 40 years respectively, and both priced under £50.
Asda's response came out in time for Christmas 2014. Part of its 'Extra-Special' range, Tasgall was available as a 30-year-old for £60 and a 25-year-old for £50. Since its initial run it has not been repeated.
Owner See also
Own-label

The global supermarket chain has been selling Scotch under its own label for more than a decade.

Brand

Blended malt created exclusively for Safeway from the ashes of Guinness' infamous DCL takeover.

Brand

The own-label blended Scotch brand owned by British convenience store chain, Nisa.