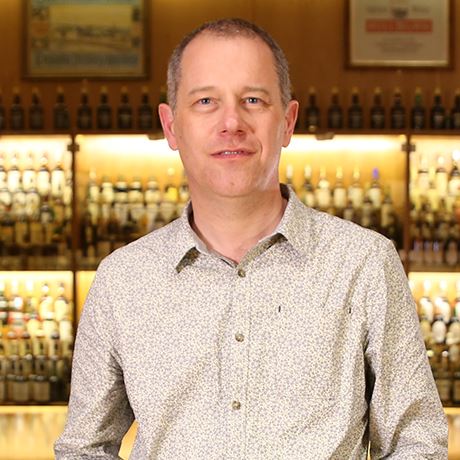 About Richard
Richard Woodard trained as a newspaper journalist in the days when you had to queue for a payphone to file your copy, and the fax machine was a top source of the latest hot story.
He started writing about wine by accident – long lunch, no pay involved – and it lured him from his East Anglian idyll to the fleshpots of London. Here, he found to his surprise that he had somehow become the editor of an international wine and spirit magazine called – aptly enough – Wine & Spirit International.
Freelance since 2005 – bar the odd stint editing The Spirits Business and the late, lamented Drinks Bulletin – he still scribbles about wine and spirits for all sorts of other people when not writing, commissioning and editing copy for Scotchwhisky.com.
He likes going for contemplative runs when his young son allows it (no, not often) and completed the Islay Half Marathon in a sub-two-hour time in 2013 (yes, before becoming a father).
Born in Colchester, he has imitated a slothful and errant swallow by migrating slowly north to his current home in Norwich, via Manningtree and Ipswich. By this time next year, at his current rate of travel, he should be several miles out to sea.
He supports Ipswich Town and, just to repeat, lives in Norwich – which, if you know anything about football, explains everything you need to know.