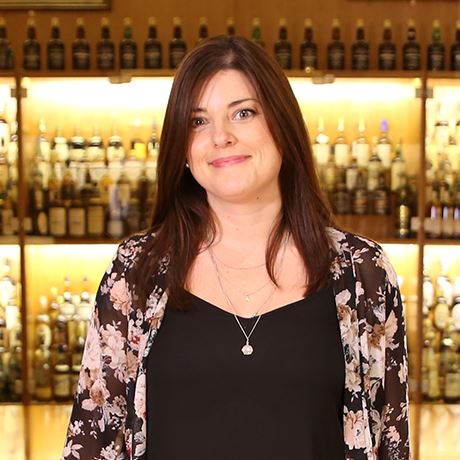 About Becky
Becky Paskin has been writing about food and drink for around 10 years, but worked as a bartender and restaurant manager some six years prior to swapping the shaker for a pen.
Over that time she has written on all manner of consumables for a variety of trade and consumer titles, including BigHospitality.co.uk, Restaurant magazine, The World's 50 Best Restaurants Awards, The Good Food Guide, The Times, and Square Meal.
For three years she worked as deputy editor and then editor of The Spirits Business magazine, which under her stewardship was shortlisted as the world's Best Cocktail and Spirits Publication two years running in the prestigious Tales of the Cocktail Spirited Awards. In 2017 she was also shortlisted as Best Spirits Writer.
Becky is an expert on all manner of distilled beverage, and is regularly featured as a commentator in the international print, radio and television media, besides presenting at high profile drinks shows including Tales of the Cocktail and The Whisky Show.
In 2016 Becky became the first writer to gain a General Certificate in Distillation from the Institute of Brewing and Distilling, a qualification usually reserved for distillery operators.
She lives in Brighton, along with half of Britain's drinks writers, and has a needy Siamese cat, named Islay after her favourite Scottish island.