Gilcomston distillery
Highland Single Malt Scotch Whisky
Gilcomston was originally a brewery beside the Denburn in Aberdeen, on a site that today sits midway between the Grammar and Gilcomston Primary schools.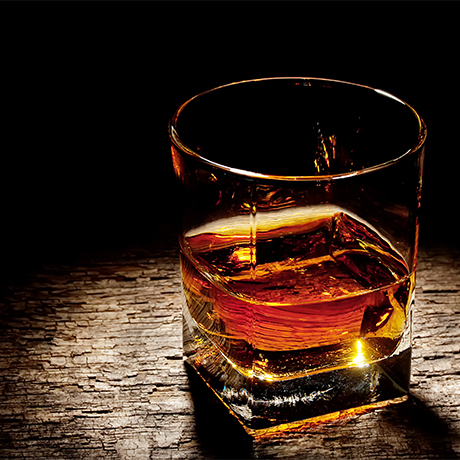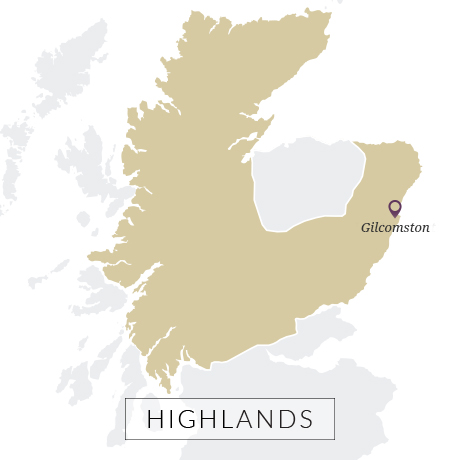 Region

Highland

Production type

Single malt

Distillery Status

Demolished
Gilcomston History
Gilcomston first distilled in 1751, after being converted into a distillery by Gilcomston Distillery Co. which collapsed in 1763. It spent the next 60 years as a brewery again, until the introduction of the Excise Act in 1823 encouraged Thomson Elsmie (or Emslie) and Co. to convert it back into a distillery again in 1825.
Sadly, like many whisky distilleries in Scotland at the time, Gilcomston was closed yet again in 1837. Its life as a distillery – and brewery – was over, and the site was converted into a meal mill. Its subsequent history is obscure and the area today appears to be mainly residential.
Timeline
1751

Gilcomston Distillery Co. converts a brewery beside the Denburn into a distillery

1763

After little over a decade in operation, the company fails, and the plant resumes brewing beer only

1825

The site is licensed to Thomson Elsmie (or Emslie) and Co., which converts it back into a distillery

1837

Gilcomston is closed after its owner folds
Contact
Address

Gilcomston Park Street


Gilcomston


Aberdeen




United Kingdom