Ambassador Profile
Blended Scotch Whisky
Ambassador is a discontinued export blend first created by Glasgow blender Taylor & Ferguson Ltd, which was a big success in the US but unknown elsewhere. Over the years it was available as De Luxe, De Luxe 8-year-old, 12-year-old and Royal 12- and 25-year-old. It is likely that the constituent malts included Scapa and Glen Scotia at some point due to the brand's ownership. It is not known what its make-up was and is very much an auction item now.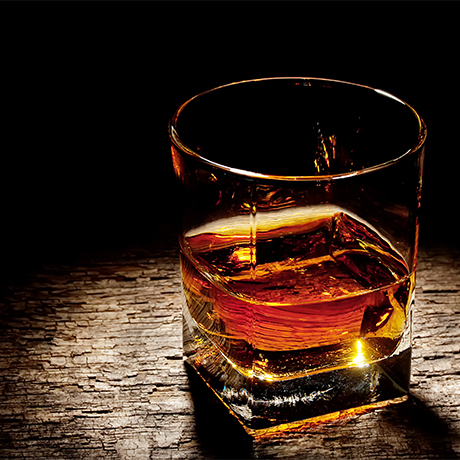 Production type

Blended Scotch
Ambassador History
Taylor & Ferguson Ltd was incorporated as a blender in 1931 and its history is entwined with two distilling companies, one Scottish and the other Canadian. The company's major brand was Ambassador blended Scotch, and as blending company Bloch Brothers expanded its business after WWII, Taylor & Ferguson Ltd was absorbed.
Ambassador was then bottled for export either under the Bloch Brothers name, or Taylor & Ferguson's. In 1954 Bloch Brothers was acquired by Canadian group Hiram Walker & Sons after the Bloch brothers decided that distilling was not for them. A failed attempt to resurrect Glengyle distillery in Campbeltown had affected them and they were both getting on in life.
The tagline on the 1970s labels was 'Scotch at its World's Lightest', and Ambassador continued to be available, principally in the US, until the late 1980s.
Timeline
1931

Taylor & Ferguson is incorporated as a blending company

1941

Sir Maurice and Joseph Bloch register the company Bloch Brothers (Distillers) Ltd.

1948

Bloch Bros importers, Jardine Liquor Company, advertise Ambassador whisky in major US periodicals such as Life magazine

1954

Bloch Brothers (Distillers) Ltd is taken over by Hiram Walker & Sons, acquiring Scotia and Scapa distilleries and all brands including the Ambassador brand

2010

Bloch Brothers (Distillers) Ltd is liquidated and voluntarily dissolved

2011

Taylor & Ferguson Ltd is liquidated and voluntarily dissolved
Owners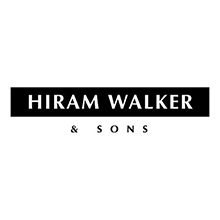 Parent company
Current owner
Previous owner