Golden Age Profile
Blended Scotch Whisky
'An original Haig whisky' declares the label of Golden Age – a standard blend, bottled at 70 proof (40% abv), that was doing the rounds in the 1970s. It was never remotely as famous as Haig Gold Label or Dimple Haig. The former was the first brand of spirits to break the million case barrier in the UK in 1971, while the latter, also known as Dimple Pinch, remains an enduring force in exports. Today the Haig name is best known for the David Beckham-endorsed Haig Club single grain whisky.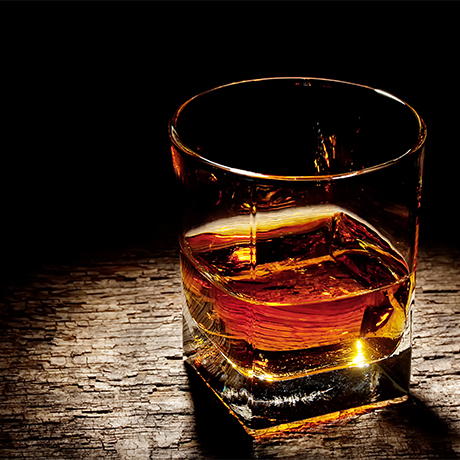 Production type

Blended Scotch
Golden Age History
John Haig & Co. was a founding member of the Distillers Company Ltd in 1877, having pioneered grain whisky production in the 1820s at Cameronbridge distillery in Fife. Haig Gold Label was launched at the end of 19th century and had become Britain's favourite brand of Scotch by 1939. Maybe this was the 'Golden Age' its sister brand referred to, for by the 1980s Haig whisky was in steep decline in the UK.
In 2016 a quite different whisky called The Golden Age was released by The Blended Whisky Company. It was a tiny release of just 210 bottles of a blend of whiskies from the early 1960s to the mid-1970s – the supposed 'golden years' of distilling.
Owner Current owner