Langs Profile
Blended Scotch Whisky
A long-established blended Scotch brand, Langs was once synonymous with Robertson & Baxter, the Glasgow-based blender that's now part of The Edrington Group.
Both of the brand's expressions – Langs Supreme and Langs Select 12-year-old – contain a high malt content, with around 25 different Highland and Speyside malts and grain whiskies combined. Even since its early days in the 19th century Langs has featured whisky from Speyside's Glengoyne distillery at its heart, earning it a reputation as 'the Glengoyne blend'.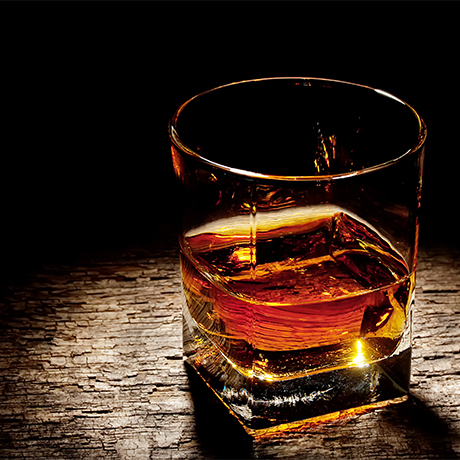 Production type

Blended Scotch
Langs History
Langs first appeared some time after 1861 when Lang Brothers was established by Alexander and Gavin Lang in Glasgow as a rum importer, whisky merchant and blender. The purchase of Burnfoot distillery in Stirlingshire in 1876 (later renamed Glengoyne) took the brothers into distilling and the Langs blend thereafter was built around the Speyside malt.
Over the years Langs became an established brand with a big following in the West of Scotland, and Lang Brothers eventually merged with Robertson & Baxter in 1965.
The Lang brand was granted a Royal Warrant by Her Majesty the Queen Mother in 1984, and in 1996 Robertson & Baxter was brought into The Edrington Group.
In 2003 Edrington sold Glengoyne distillery and the Langs brand to Ian Macleod & Company, which was renamed Ian Macleod Distillers in the same year.
Timeline
1861

Lang Brothers is established in Glasgow

1876

Lang Brothers purchases Glengoyne distillery in Stirlingshire

1965

Robertson & Baxter purchases Lang Brothers

1996

Robertson & Baxter is brought into The Edrington Group

2003

The Edrington Group sells Glengoyne distillery and the Langs blend to Ian Macleod & Company Ltd
Owners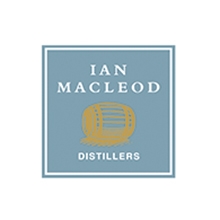 Current owner
Previous owners