15 Para Blend Profile
Blended Scotch Whisky
A 40% abv, unaged and unremarkable blend of no known composition, but probably based on Auchentoshan as it was designed to be downed in large quantities quickly. Read on.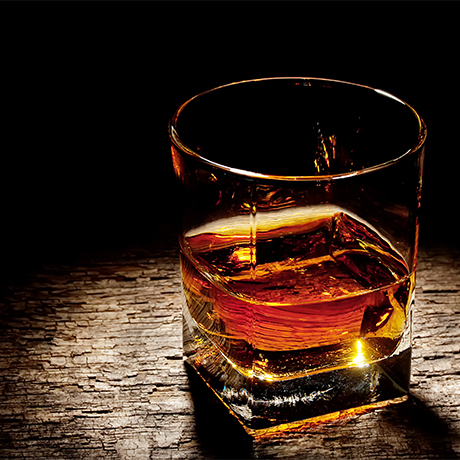 Production type

Blended Scotch
15 Para Blend History
The brand was bottled by Morrison Bowmore Distillers for the 15th (Scottish Volunteer) Battalion, Parachute Regiment in 1993 and supplied directly to them for their own consumption.
The battalion was amalgamated that year with the 4th Battalion, Parachute Regiment, and ceased to exist. Presumably most of the stock of 15 Para was consumed at the ceremonial dinner when the battalion was disbanded.
Owner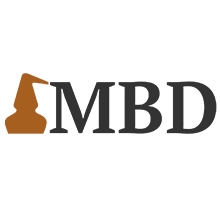 Current owner