Morrison Bowmore Distillers Profile
Morrison Bowmore Distillers operates three Scotch malt whisky distilleries and offers four brands. It has offices in central Glasgow and bonding and bottling facilities in the Springburn area of the city. In total, the company employs 200 people.
The firm's three distilleries are the Lowland Auchentoshan, close to Glasgow, the Highland Glen Garioch in Aberdeenshire, and Bowmore on the Isle of Islay. Each of the three has well-regarded visitor facilities.
As well as marketing a range of single malts from these distilleries, Morrison Bowmore also uses the McClelland's name for unspecified single malt bottling from the Lowland, Highland, Islay and Speyside whisky-producing regions.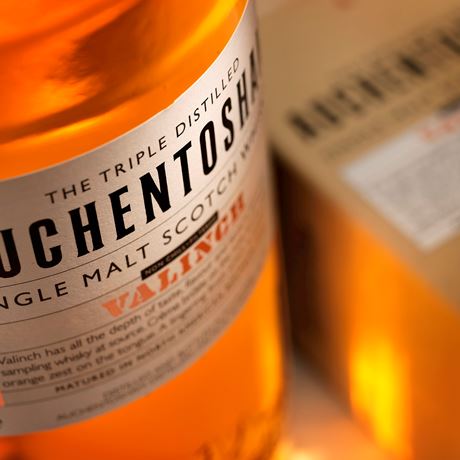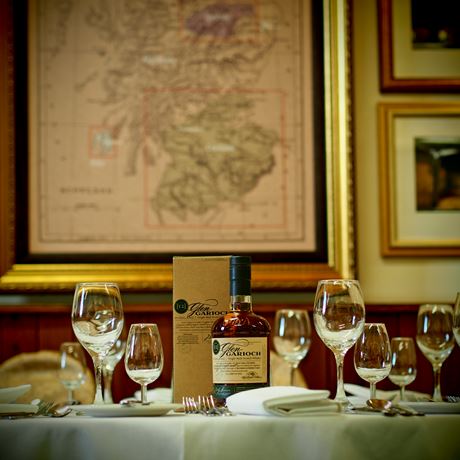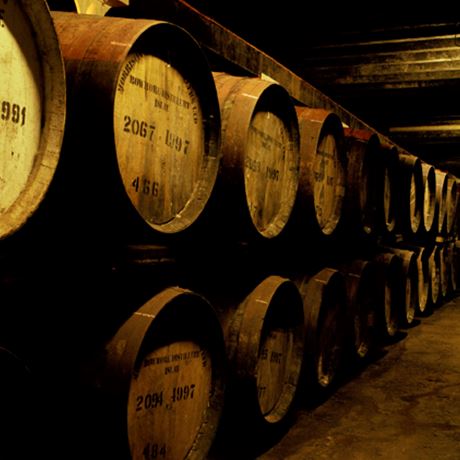 Morrison Bowmore Distillers History
The company has its origins in the firm of Stanley P. Morrison, a whisky broking company set up in 1951 by Stanley Morrison and James Howat. A decade later the partners became involved in the blending business in association with the fledgling Invergordon Distillers, and two years later added distilling to their repertoire when they acquired Bowmore distillery for £117,000, forming Morrison Bowmore Distillers.
Glen Garioch distillery was added to the portfolio in 1970, followed by Auchentoshan in 1984, and the focus of the business changed from bulk to cased sales. In 1985 Springburn Bond was established on a 14-acre site in the north of Glasgow to consolidate the firm's maturation and bottling functions. In 1994 the Japanese distilling giant Suntory acquired Morrison Bowmore, and in 2014 it became part of the spirits' subsidiary Beam Suntory.
The firm of T&A McClelland was formerly a whisky blending and exporting enterprise, with origins in 1818, and it became part of Morrison Bowmore during the late 1960s.
Distilleries & Brands
Argyll

Blended Scotch Whisky

Brae Dew

Blended Scotch Whisky

I.D.S.

Blended Scotch Whisky

Islay Hallmark

Blended Scotch Whisky

Premiers

Blended Scotch Whisky

QE2

Highland Single Malt Scotch Whisky

Rob Roy

Blended Scotch Whisky
Associated companies
Contact
Address

Morrison Bowmore Distillers Limited




Springburn Bond


Carlisle Street


Springburn




Glasgow




G21 1EQ




United Kingdom

Phone

+44 141 558 9011