Alexander Dunn & Co Profile
Alexander Dunn & Co Ltd was best-known for its Slaintheva blended Scotch whisky brand, and operated from addresses in Surrey and Berkshire.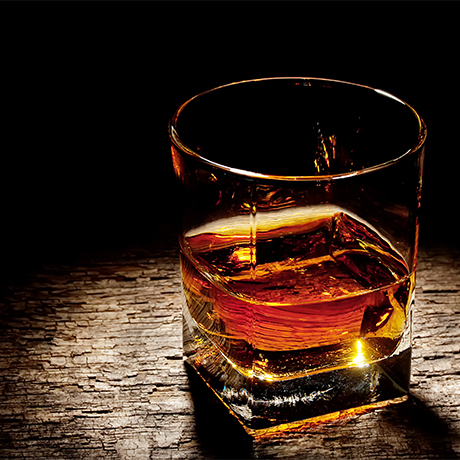 Alexander Dunn & Co History
Established in 1965, Alexander Dunn & Co Ltd was at one time a subsidiary of Tomatin Distillers Plc, and later Hesselberger Steeden Associates, based in Bracknell, Berkshire. Operating principally in export markets, the company offered Slaintheva 12-year-old blended Scotch whisky in standard bottles and 1.75-litre 'kingnums,' with the purchaser's name inscribed by hand on the label.
It also produced what was verified by the Guinness Book of Records as the smallest bottle of whisky in the world, containing 1/20th of a fluid ounce. The company was dissolved in 2011.
Distilleries & Brands