Whisky'n'More Profile
In addition to offering own-label bottlings, tastings, and seminars, the Whisky 'n' More collaborated with the organiser of the Aschaffenburger Whiskey Pur, Andy McNeill, to create Cask Alive – a project where small barrels are shipped from Scotland containing specially-selected single cask Scotch whiskies. Visitors to trade fairs can then sample the 'live' spirit straight from the barrel and purchase a bottle of the product, filled from the cask.
Curiously, under the Scotch Whisky Regulations 2009, single malt Scotch must be bottled in Scotland. However, if it's never bottled at all and served directly from the barrel, is it still Scotch?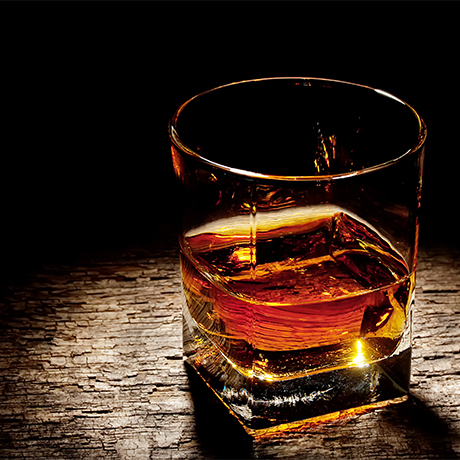 Whisky'n'More History
Whisky 'n' More (sometimes referred to as Whiskey 'n' More) was founded in 2008 by Frank Gauert. The trade fair, where selected independent producers and bottlers could present their whiskies to attendees, was initially held in Bochumer Jahrhunderthaus, but soon moved to much larger premises in Villa Harmonie.
In 2014, the location moved to Jahrhunderthalle, initially to an old boiler house and then to the larger turbine hall. In 2017, the event moved again to the renovated boiler hall at the LWL Museum Henrichshütte.
Contact
Address

Whisky'n'More




Frans-Hals-Strasse 41




Bochum




D-44795




Germany

Phone

+49 234 943 0785