Tilaknagar Industries Profile
Tilaknagar Industries is a leading producer of consumable spirits, including IMFL (Indian-made Foreign Liquor), gin, vodka and Scotch. Its most popular brands are Madira Rum and Mansion House brandy, which are among the biggest-selling spirits in their respective categories.
In 2012 Tilaknagar launched its first single malt Scotch whisky, Seven Islands, in collaboration with BenRiach distillery.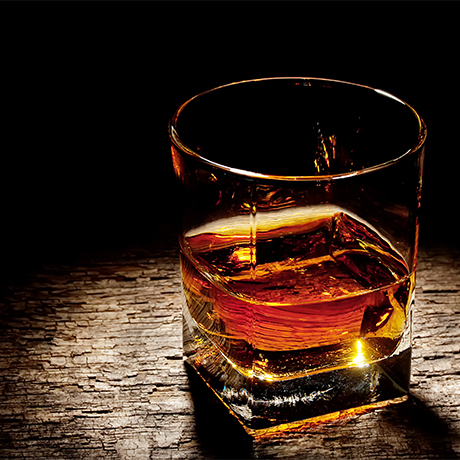 Tilaknagar Industries History
Tilaknagar was established in 1933 as Maharashtra Sugar Mills Ltd by Shri Mahadev L Dahanukar, primarily concerned with the manufacture of sugar and associated products.
The group's production facilities were named Tilaknagar in honour of Dahanukar's friend, the independence activist Bal Gangadhar Tilak. In 1987, when Indian legislation was introduced compelling all sugar production to be managed by co-operative schemes, Maharashtra was forced to suspend its sugar business.
Tilaknagar Distilleries & Industries was subsequently formed as a subsidiary, and the company expanded into the industrial alcohol and IMFL (Indian-made Foreign Liquor) sectors. Maharashtra's experience producing sugar – and its by-product molasses – ensured a smooth transition into liquor production.
The two groups were merged in 1993 to form Tilaknagar Industries, and today the company continues to be managed by the Dahanukar family.
The Seven Islands Scotch whisky brand, which is produced at BenRiach distillery for Tilaknagar, was launched in London in 2012 as a luxury malt.
In 2015 a takeover bid by India's Allied Distillers and Blenders fell apart.
Distilleries & Brands
Contact
Address

Tilaknagar Industries Limited




3rd Floor Industrial Assurance Building


Churchgate


Mumbai




400 020




India

Phone

+91 22 283 1718