Seven Islands Profile
Speyside Single Malt Scotch Whisky
Produced at Speyside's Benriach distillery, Seven Islands was a premium single malt Scotch owned by India's Tilaknagar Industries that was designed for sale in India and global markets.
Marketed as a 'vintage' whisky, despite not displaying an age statement or year of distillation, Seven Islands was a spiced, fruity malt created 'for the Indian palate' to pair with Indian cuisine.
Presented in an elaborate decanter complete with deep purple gift box, Seven Islands was targeted at specialist retailers, high-end restaurants and clubs in the UK and India.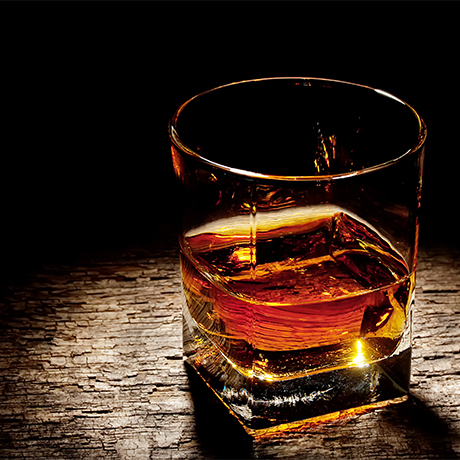 Seven Islands History
Seven Islands Vintage Scotch whisky was presented to the world in a fanfare of Bollywood dancers, glitz and glamour in April 2012. Launching the product in London, Tilaknagar Industries – the Indian liquor heavyweight behind best-selling brands such as Senate Royal Whisky, Mansion House and Madira XXX rum – had created its first Scotch single malt through UK-based subsidiary Ryan50 Scotland, in partnership with Benriach distillery, which provided the liquid.
Seven Islands was intended as a premium Scotch whisky for discerning consumers in markets such as London, Mumbai, Paris and Milan.
The brand launched simultaneously in Mumbai and London, but by April 2013 Seven Islands was discontinued. Its story is quite possibly the shortest and sweetest Scottish-Bollywood narrative.
Tilaknagar Industries continues to own the trademark for Seven Islands in India and the UK.
Owner