Reliance Profile
Blended Scotch Whisky
The Reliance blend was most widely available as a no age statement bottling, which at its height reached as far as Australia. A variety of expressions were released, including a 20-year-old blend during the 1960s/70s.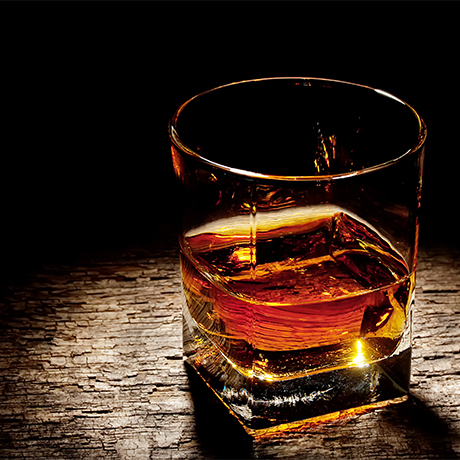 Production type

Blended Scotch
Reliance History
The firm of Forbes Farquharson & Company was incorporated in 1930, with Reliance as its flagship blend. By the 1940s Reliance was being shipped around the world.
The company and brand both became part of Arthur Bell & Sons (and later Guinness) at some point prior to the 1970s.
Reliance continued to be produced until the 1980s, when it was discontinued. Forbes Farquharson & Company was liquidated in 1991.
Owners Parent company
Current owner