Netto Profile
Danish discount supermarket Netto is the largest retail chain in Denmark, and additionally operates stores across Denmark, Germany, Poland and Sweden. It sells a blended Scotch whisky under its own brand – Old House No.1 – as well as unaged and five-year-old single malts, all produced exclusively for the chain by Burn Stewart Distillers.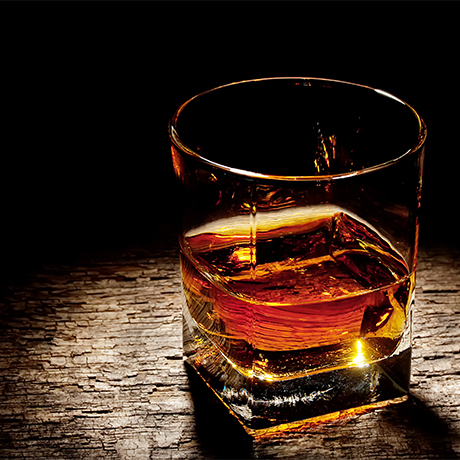 Netto History
Netto is owned by Dansk Supermarked Group, which was founded in 1906 as a draper's shop in Aarhus by Ferdinand Salling. As the business expanded it grew into a department store, Salling Stormagasin. In 1960, Salling's son, Herman, founded Føtex, the first supermarket in Denmark. This business was the foundation for Dansk Supermarked Group.
The first Netto store opened in Copenhagen, Denmark in 1981. By the end of the decade, Netto opened its first stores in Germany in a 75:25 joint venture with German retailer, Edeka. In 2013, Dansk Supermarked acquired Edeka's 25% stake.
Netto has had mixed success in the UK. The first stores were set up in 1990 and, at its peak, the company had 147 UK stores. Asda bought all of the stores in May 2010 and rebranded them under its own name in 2011. Three years later, Netto returned to the UK market in a 50:50 joint venture with Sainsbury's. In 2016, the joint venture ended and the stores ceased trading.
In 2002, Netto formed a 50:50 joint venture with Swedish firm ICA. By 2009, there were 107 Netto stores in Sweden. ICA reduced its stake to 5% in 2006 and rebranded 21 stores to the ICA brand in 2007.
Distilleries & Brands
Old House

Blended Scotch Whisky
Contact
Address

Danish Supermarked A/S




T/A Netto


Mimersvej 1


Køge




4600




Denmark

Phone

+45 87 78 78 11
See also
Independent bottler

Danish brewery and micro distillery which also has a range of independent bottlings to its name.

Own-label

Danish wine and spirits store stocking a small selection of own-label Scotch whisky.

Independent bottler

Danish whisky retailer owned by Brian Toft, which also offers its own independent bottlings.