Start Date

18 May 2018

Time

Masterclasses 6pm-7pm, tasting 7pm-10pm.

Location

Denver, United States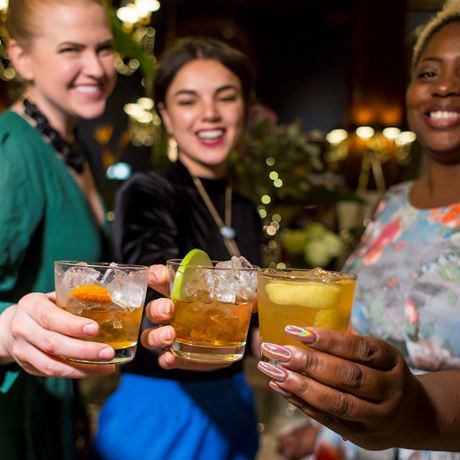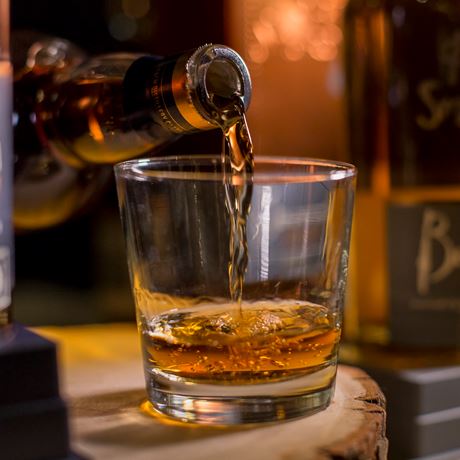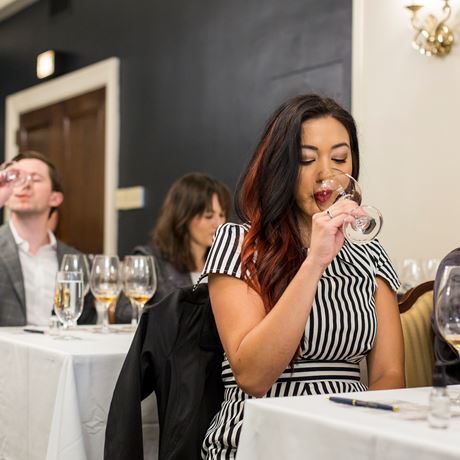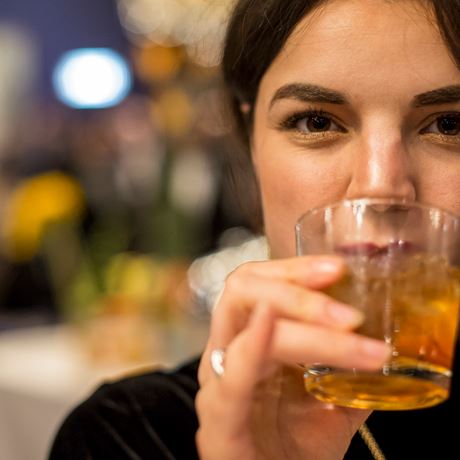 An international showcase of the world's premier whisky brands including Glenfiddich, The John Milroy Selection and Bruichladdich, the Whisky Extravaganza will feature an extensive selection of whiskies, culinary pairings, whisky cocktails and 'Whisky Wisdom' stations for guests to enhance their knowledge.
Curated by Gary Crunkleton, a nationally-acclaimed mixologist known for his creative and classic cocktails, the Whisky Wisdom area will provide guests an opportunity to explore the unique characteristics of various brands, focusing on young and old, light and full-bodied, fruit and floral, and sweet, dry and smoky. All guests will receive a complimentary nosing glass.
Address

1111 14th Street
Denver
Colorado
80202
United States

Phone

(404) 474 0433