Scottish farmers held a meeting with members of the Scotch whisky industry to raise concerns about the lack of availability of distillery by-products for animal feed.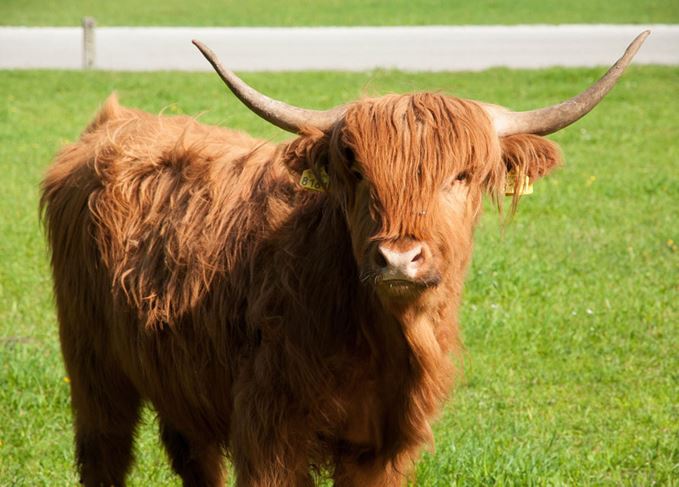 Representatives from the Scottish Tenant Farmers' Association (STFA) sat down with the Scotch Whisky Association (SWA) in Edinburgh yesterday (16 May) to discuss the use of distillery by-products in biomass and anaerobic digestion (AD) plants.
The STFA argued that there is a shortage of animal feed created from distillery by-products, such as draff and pot ale, which has been used as a source of protein for livestock for decades, citing the increased use of AD and biomass plants to turn by-products into energy – used to reduce the industry's carbon footprint.
Julie Hesketh-Laird, SWA acting chief executive, said: 'Distillers remain committed to the supply of high-quality feed to farmers. We explained [at the meeting] that the new start-up distilleries will increase the number of outlets of draff to everyone's benefit.
'But the industry needs a range of markets for our by-products, for example to produce energy from AD and biomass. The distilling industry, like other sectors, including the farming sector, invests in these techniques to reduce our carbon footprint and ensure industry sustainability.
'We'll continue to work with farmers, the Scottish Government, environmental regulators and others to help facilitate supply chain discussions with an interest to balance by-product supply into the UK feeds market and our overall sustainability ambitions.'
Exact details of any agreements reached during the meeting remain vague, but Alastair Nairn, STFA environment spokesperson and Glenlivet farmer, described the conversation with the SWA as 'positive and constructive'.
He said: '[We] had a frank discussion about our concerns over depleted supplies of distillery by-products.
'We were pleased to hear the SWA express its support for the livestock industry and the importance in achieving a balance between the supply of animal feed and the demand from livestock producers.
'There was also general agreement that a collaborative approach should be adopted to create a more stable market, and it was hoped that the Scottish Government would assist in this endeavour.'