Whisky's minimum three-year maturation requirement is 'unwarranted' and could be removed as part of a post-Brexit trade deal between the US and the UK, a US-commissioned report says.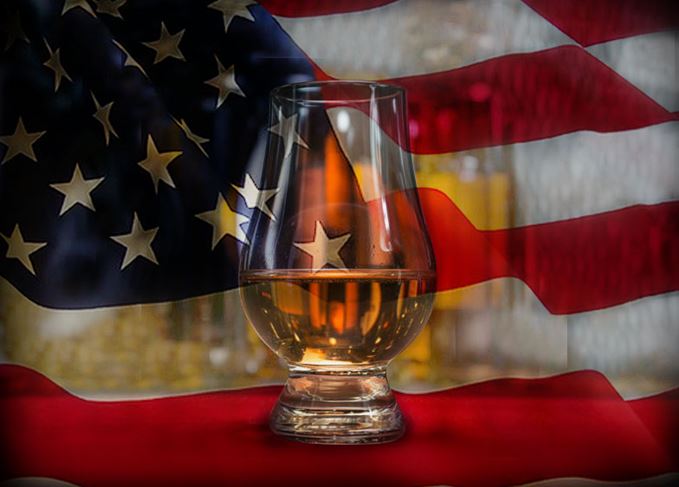 According to the report, commissioned by the United States Trade Representative, the department has urged the EU and other trading partners to remove legislation stipulating that whisky sold in their markets should be aged for a minimum of three years.
The report states: 'The United States has a long history of quality whiskey production, particularly by micro-distillers, which has not entailed minimum ageing requirements, and views a mandatory three-year ageing requirement for whiskey as unwarranted.'
It argues that 'recent advances in barrel technology' allow US microdistillers to reduce the ageing time for whiskey, producing a finished product that's 'commensurate in quality' with whiskies naturally aged for longer periods.
A change in the law would allow younger spirits to be produced and sold as whisky or whiskey, instead of being labelled a 'spirit drink' on the shelves, as is currently the case.
The Scotch Whisky Association said: 'We are opposed to the sale of any product under the description "whisky" in the UK if it does not comply with the legal requirements.
'Any product not meeting the requirements for whisky can be sold under different sales descriptions.
'The US is the top global market for Scotch whisky, with exports of over £900m in 2017, and any future trade deal should build on that success.'
The UK-US trade negotiations have also included discussions on the potential removal of 'protected designations of origin' status, which could allow products such as Scotch whisky to be made and sold in the US.
The current state of the negotiations is unknown, as the UK Department for International Trade and the Office of the US Trade Representative have signed an agreement to consider all talks 'sensitive information'.