Spirits retailer The Whisky Exchange is scheduled to open a second London store on Great Portland Street, Fitzrovia, next month.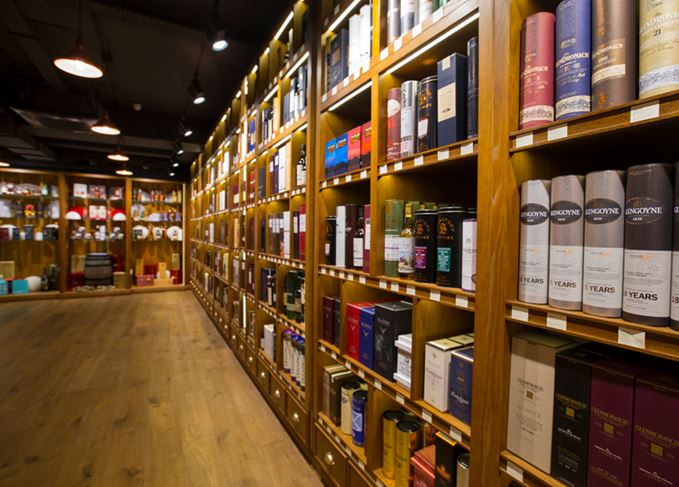 The new store will be 50% bigger than the retailer's flagship Covent Garden site, covering 3,240 square feet and stocking more than 2,500 spirits, wines and beers.
'On top of our treasure trove of whiskies from Scotland, Ireland, the USA and Japan, we will be offering more world whiskies and independent bottlings,' said Dawn Davies, head of buying for The Whisky Exchange.
Said to offer 'floor to ceiling displays of rare and luxury whiskies', the store will also provide space to host tastings, events and other 'education opportunities' for customers.
According to Davies, in addition to an array of whiskies 'British products will be given great attention, especially in the booming gin category, and we'll be significantly increasing our offering of wines, Champagnes and beers'.
The regenerated area of Great Portland Street was a major draw for the owners of The Whisky Exchange for its second site.
Rajbir Singh, co-founder of The Whisky Exchange, said: 'A well-connected central London location was crucial to appeal to a wide radius of commuters and residents.
'It's an exciting time for our business. Expanding our bricks and mortar operation allows us to engage with our customers on a more personal level.'
Founded by brothers Rajbir and Sukinder Singh in 1999, The Whisky Exchange is a global retailer which today sells over 4,000 different whiskies in addition to other spirits, wines and beers.
The business closed its original store in London's Vinopolis in 2015, opening a new flagship store at Covent Garden.