Avonglen distillery
Lowland single malt Scotch whisky
Avonglen distillery was in the Millheugh area of Larkhall; close to the river Avon, which skirts the town's west side. Its buildings must have been substantial, as the site was later used as bleach-works.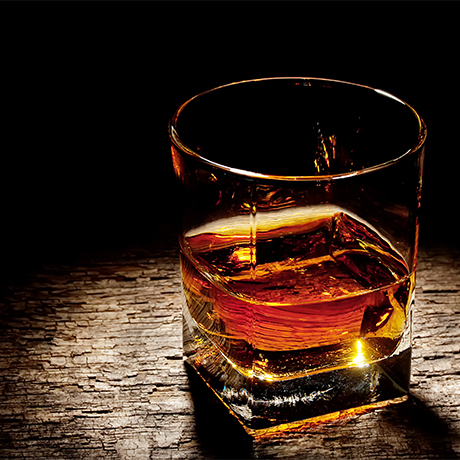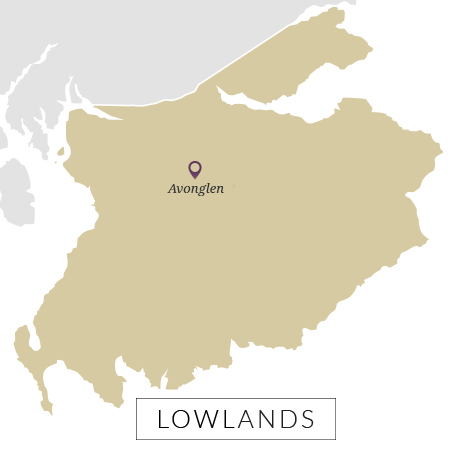 Region

Lowland

Production type

Single malt

Distillery Status

Demolished
Avonglen History
The distillery was opened in 1827 by Messrs Goold and Burns, though it closed the following year. It resurfaced shortly after under the guidance of John Burns & Co., but closed again within months. Its owner was clearly struggling, as it was sequestrated in 1830.
The site saw greater success in later years as a bleach-works, a role it fulfilled until as late as 1980.
Timeline
1827

Messrs Goold and Burns open the distillery at Avonglen

1828

The distillery closes for a brief time

1828-29

John Burns and Co. take over Avonglen and distilling resumes

1829

The distillery closes once again

1830

John Burns and Co. is sequestrated and the distillery closes
Contact
Address

Quarter




South Lanarkshire




United Kingdom