Stemster distillery
Highland Single Malt Scotch Whisky
There were four farms called Stemster (one written Stempster) dotted around Caithness in the early 19th century, all of which could be the location for Stemster distillery. One source pinpoints it at Stempster House, five miles west of Thurso near the Forss Water. Other potential sites are near Wick, near Halkirk and seven miles north-west of Latheron on the A9 to Thurso, where there is a Stemster Hill and Loch Stemster. Current maps show no Stemster Farm in the area, but some long-abandoned farms or crofts are marked.
Stemster, west of Wick, is most likely to have been home to this distillery. The other possibilities are far more isolated and it is logical that distiller James Henderson chose somewhere close by to establish his Pulteney distillery. Crucially, he both stopped distilling at Stemster and started up Pulteney in 1826. It would have been a significant task to achieve that move from a distant Stemster.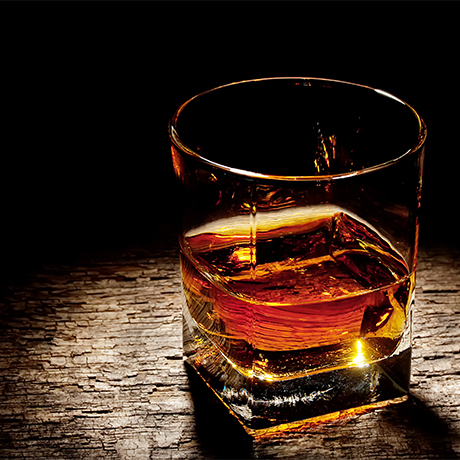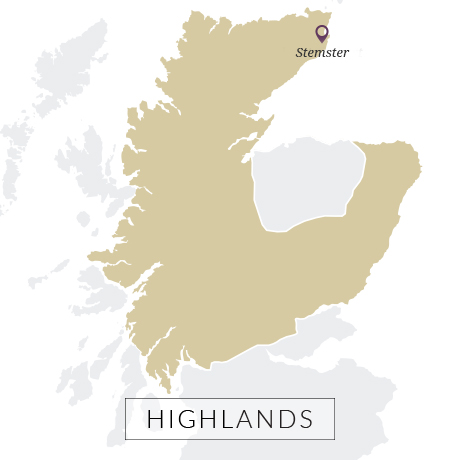 Region

Highland

Production type

Single malt

Distillery Status

Demolished

Previous names

Stempster
Stemster History
Stemster distillery was licensed to James Henderson in 1821 and he distilled there until 1826. That year, he established Pulteney distillery in Wick, which remained in the Henderson family until 1920 and is currently going strong in the ThaiBev portfolio.
Timeline
1821

Stemster distillery opens under license to James Henderson

1826

The distillery is closed and Henderson moves his operation to Pulteney in Wick
Contact
Address

Stemster House




Stemster




Caithness




United Kingdom