Stirling distillery
Lowland Single Malt Scotch Whisky
Stirling distillery was close to the centre of its namesake town. It stood on Shore road, north-east of the railway station, within the long meander of the River Forth south of the Queen's Haugh. Old maps show several buildings that may have been the distillery but it is not identified as such. With no burn or small watercourse nearby, the distillery may have taken water from the Forth via a lade.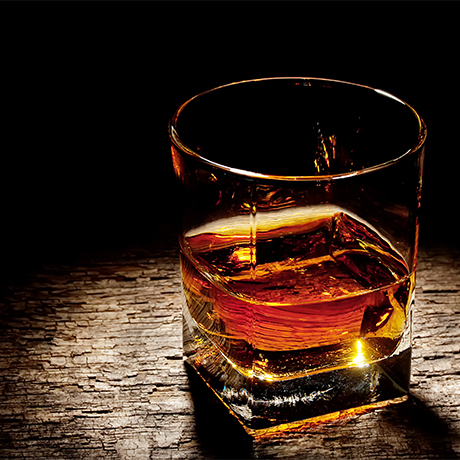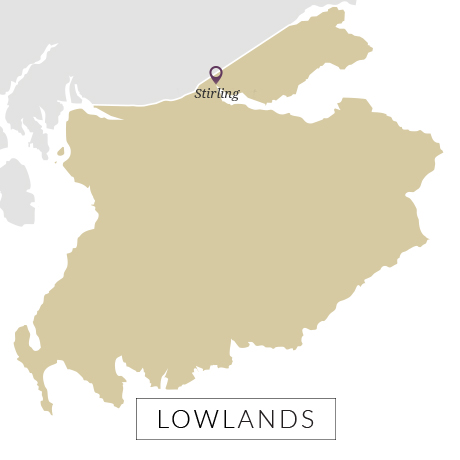 Region

Lowland

Production type

Single malt

Distillery Status

Demolished
Stirling History
Stirling distillery was founded in 1816 by Thomas Littlejohn and survived until 1852, though it was silent for 20 of those years.
During the time it was active, Stirling was licensed to five successive distillers, and finally closed under Catherine Laing, one of the few women to have operated a distillery at that time.
Timeline
1816

Stirling distillery is licensed to Thomas Littlejohn

1819

The distillery falls silent

1821

Stirling distillery is licensed to W. Paul and recommences production

1822-23

A license is issued to William & James Paul

1824

Messrs Paul are sequestrated and Stirling distillery is silent once more

1825

New licensee Thomas Watt restarts distilling on the site

1826

Distilling at Stirling ceases once more

1852

Catherine Laing becomes the distillery's final licence holder

1852

Stirling distillery finally closes
Contact
Address

Queenshaugh


Stirling




Stirling




United Kingdom