Wemyss Vintage Malts Profile
Wemyss Malts is a family-owned business based in Edinburgh and markets three blended malts, namely Spice King, Peat Chimney and The Hive. From the outset, the company has used character descriptors as names for its bottlings.
Alongside the blended malts is a regularly-changing range of vintage single cask expressions, each bearing the name of the distillery from which the whisky was sourced, along with a descriptor such as Fresh Fruit Sorbet or Wild Berry Spice. Wemyss Malts also produces the premium blended Scotch Lord Elcho; while a sister company is responsible for Darnley's View London Dry Gin and another for Domaine Rimauresq Provencal wines.
The Wemyss family also owns Kingsbarns distillery in Fife through Wemyss Distillery Ltd.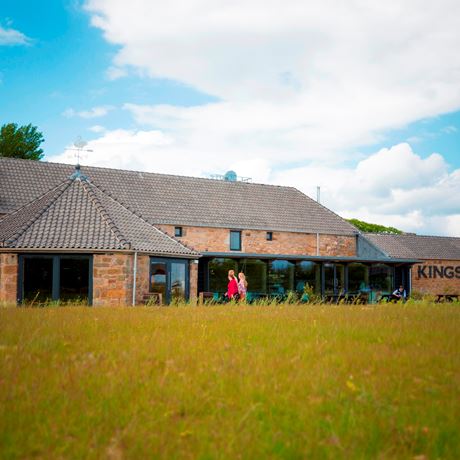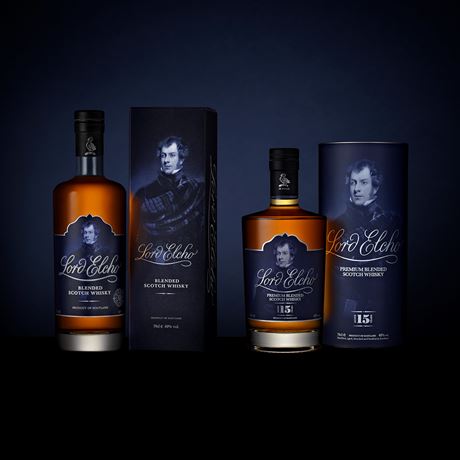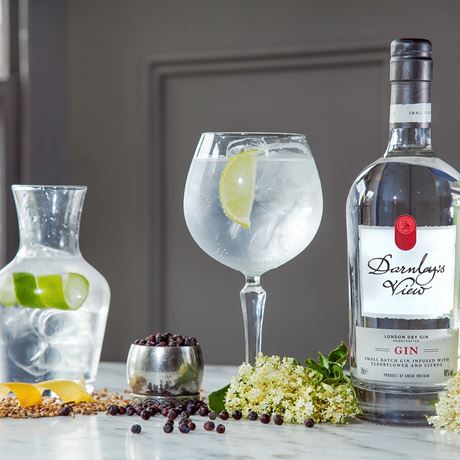 Wemyss Vintage Malts History
Wemyss Malts was established in 2005 by William Wemyss, whose family home is Wemyss Castle in Fife, though the family's connections with Scotch whisky can be traced back to the early 19th century, when John Haig's first distillery was built on Wemyss land. Today, barley grown on the Wemyss Estate is used by many distillers.
William Wemyss originally worked in the wine business, producing Fonty's Pool, based in Western Australia, and Rimauresq Cru Classe, in Provence, before deciding to become involved in the Scotch whisky business.
When the first Wemyss blended malts were introduced in 2005 they were aged five, with eight and 12-year-old variants following, though in 2015 all age statements were dropped. Darnley's View Gin was released in 2010, and Lord Elcho blended Scotch was introduced two years later.
In early 2013 William Wemyss purchased the ongoing project to build Kingsbarns distillery at East Newhall Farm in Fife. In the same year he established Wemyss Distillery Ltd. to manage the project – a company entirely separate from Wemyss Malts. Kingsbarns began to produce spirit in February 2015.
Contact
Address

Wemyss Vintage Malts Ltd




4 Melville Crescent




Edinburgh




EH3 7JA




United Kingdom

Phone

+44 131 226 3445