Hay & Son Profile
Sheffield-based wine and spirits merchant Hay & Sons blended a range of whiskies for sale across its many outlets, including (Very Old) Red Rover, Forres Blend, and George Hay & Sons 5-star Scotch whisky.
The company also bottled from bond Glen Grant Highland single malt whisky during the 1920s.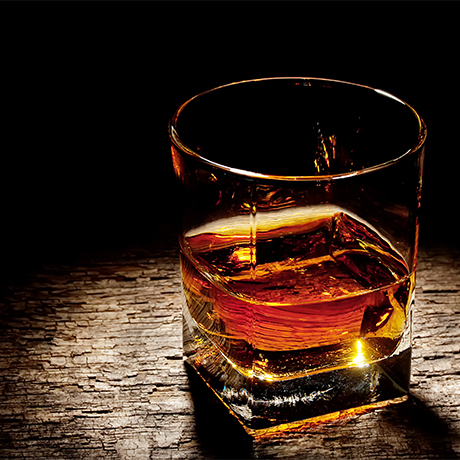 Hay & Son History
The company was founded by George Hay in 1829 and was originally called George Hay and Sons Ltd., but eventually became known as Hay & Sons. The company operated in Sheffield, where the head offices were, as well as in Rotherham and Edinburgh. At the height of the business' success, Hay & Sons operated 20 outlets, including stores in Scunthorpe, Doncaster, and Hull. The company closed in 1970.
Distilleries & Brands
Red Rover

Blended Scotch Whisky