Edouard Robinson Profile
Edouard Robinson was a London-based importer and distributor of wine and spirits which also had a bottling and blending operation.
Whilst Edouard Robinson was primarily concerned with wine, the company did undertake some whisky blending; the most noteworthy brand was Ye Olde Drury blended Scotch whisky, not to be confused with the Campari-owned Drury's Scotch brand.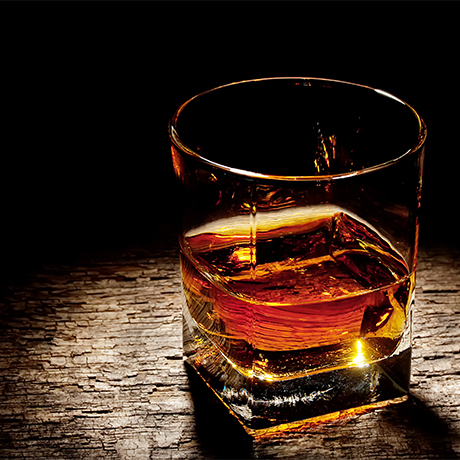 Edouard Robinson History
Edouard Robinson's history begins with the company's founding in 1860, when it operated as an importer and distributor of wine and spirits. In 1915, the firm had premises in Gloucester Mansions, Cambridge Circus, London. At this time, Robinson imported a variety of wine, including Martini and Rossi vermouth, which was supplied to both the House of Commons and House of Lords.
The firm was fully incorporated in 1924. By the 1950s, the company began to sell Vyborova of Poland, for which Robinson was the sole UK importer. At this time, the company had premises at 21 Old Compton Street, Soho, London, UK.
In 1972, Edouard Robinson was acquired by Reckitt & Colman, a firm that had itself been formed by the merger of J & J Colman (of mustard fame) and Reckitt & Sons (then owners of Dettol and Harpic (cleaning brands).
Edouard Robinson remained a subsidiary until it was dissolved in 1999.
Distilleries & Brands
Ye Olde Drury

Blended Scotch Whisky